Whether you own a 10-man shop or a 300-man factory, you've got to be proud of your business! You are your own boss and are in charge of your own destiny. It takes a lot to become a successful entrepreneur, and .BIZ aims at helping you do just that!
We, at BigRock, are proud of what we stand for and we've partnered up with Neustar to help and encourage all you small businesses to create and expand your online presence. Keeping this in mind, we've launched a new television campaign for .BIZ. Two new creatives, two new protagonists and two new concepts!
So what does .BIZ stand for?
.BIZ is a generic top-level domain (gTLD) in the Domain Name System of the Internet.
It is intended for registration and to be used by businesses. The name is phonetically spelt to represent the first syllable of business. The .BIZ TLD had a special mission – to provide businesses with the possibility to register well ranking domain names that are no longer available with the .COM or .NET extension.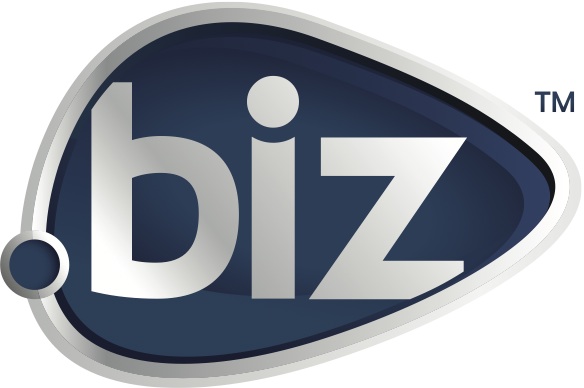 Why should I choose .BIZ?
Reasons are many and we think the following are the most important ones –
1. .BIZ signifies that the domain is intended for a business
2. .BIZ is a popular TLD in addition to .COM and .NET
3. .BIZ has a lot of great domain name options to choose from
4. .BIZ is an affordable TLD
Our aim is that every business should have a .BIZ – it provides more integrity and puts across the fact that you mean business! Intended for registration of domains to be used by businesses, the .biz domain is being used by a large number of businesses looking to make the most from the globalization of web. As there are no specific legal or geographic qualifications to get a .biz domain name registered, businesses of all shapes and sizes can register a .biz Top Level Domain.
And it is pretty affordable too! At BigRock, you can register a .BIZ for just Rs. 199! We offer you the most seamless way to get a .biz domain name for your business. Simply check the availability of the domain name you wish for through our simply yet powerful search tool, and in a simple 2 step process you can start building your .BIZ website.
Also BigRock has a special offer going on right now for .BIZ. You can get a complete .BIZ website with 1 GB Hosting, Unlimited Email accounts & 5 page Website builder at just Rs. 199! Check out the details here – http://bit.ly/BigRockBiz
If you need any further information, our team of experts (yes, we're experts!) is always there to help you 🙂
So, have you got your .BIZ as yet?